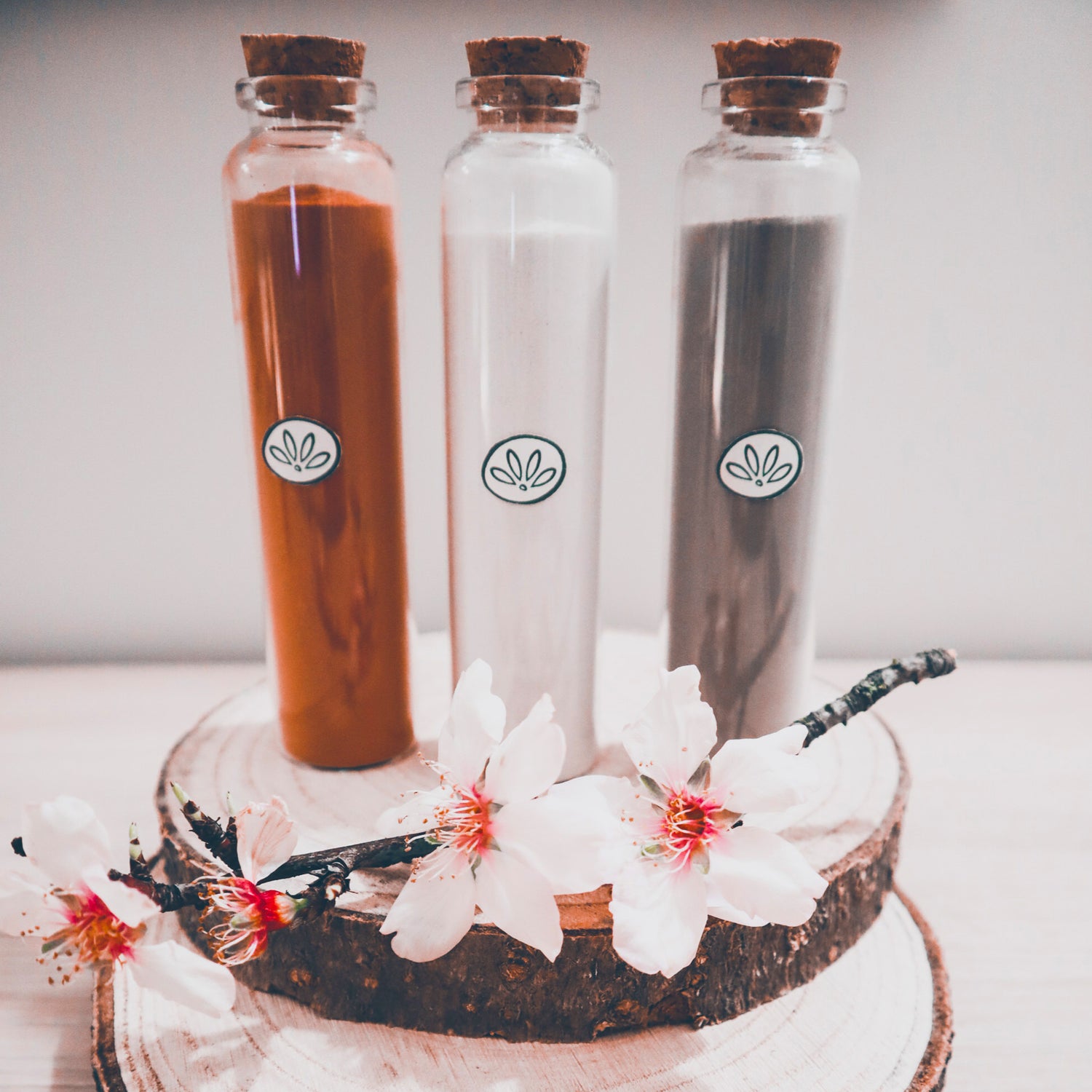 WE HAVE BEEN ASKED MANY QUESTIONS SINCE WE EMBARKED ON THIS TRIP
To make things easier, we have a list of the most frequently asked questions in the order in which they were asked.
FAQ
Do you ship to my country?

We can get our products into your hands if you have an address. We ship our orders to over 70 countries!

You can see all the information in our Buyers Guide.
How much do you charge for shipping?

Free shipping is included in the price of each product and to almost every country in the world.
Where do you ship from?

We ship most of our packages from Portugal. However, we also work hard to create partnerships with small artisans and producers to import locally from some countries where we have a large customer base.
Where can I learn more about the origin of your products?

Our products are mainly sourced from various small producers or extraction points in Europe, Asia, the USA, and Africa.

Subscribe to our Newsletter to keep up with Nature's Potions, our blog, where we talk about all our products in more detail, give recipes and usage tricks, and sometimes even mouth-watering stories.
Can I send an order as a gift?

Yes! We can't imagine a better gift to unwrap than our natural, long-lasting, healthy products serving humans and the planet. Take a look here and GIVE AS GIFT
Collapsible content
Satisfied customers in...
Free Shipping for up to 3 days

So you can enjoy your new discovery quickly and conveniently.
All items are checked and evaluated before being shipped.
If you are unhappy with our products...

we'll return your Money.

Satisfaction Guaranteed.