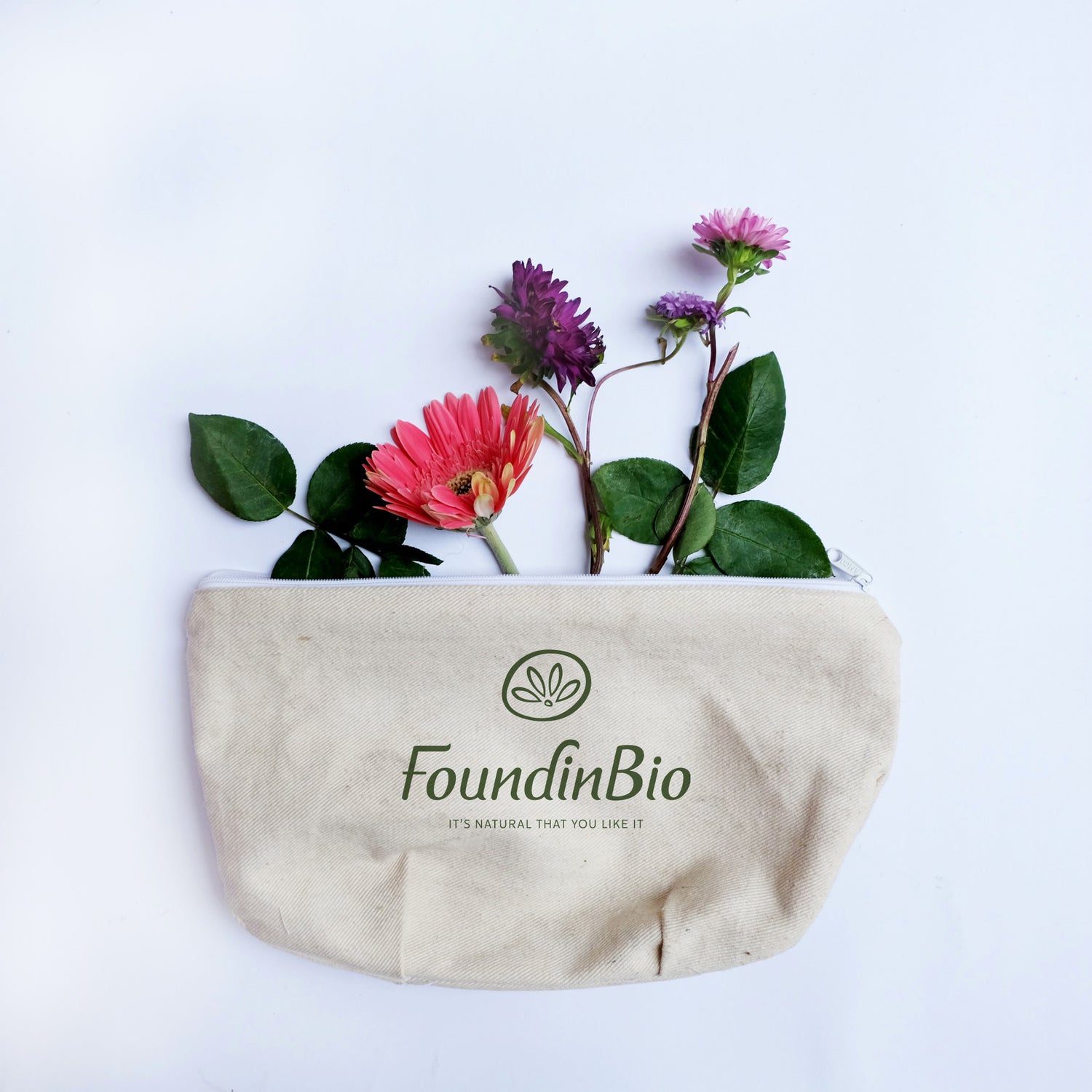 DO YOU HAVE ANY QUESTIONS?
Or do you want to know something more?

We are here for you!

We have prepared the FAQ for something simple and fast, which will certainly help. But if you still need help, the process is still simple... use one of our contacts at your disposal, and we will try to take a closer look at your case!
Let's Talk!
Please leave us your message here in the form...or
via chat, and you can also use "Direct Messages" on our Facebook or Instagram.