Buyer's Guide
Enjoy the best Shopping Experience with foundinbio.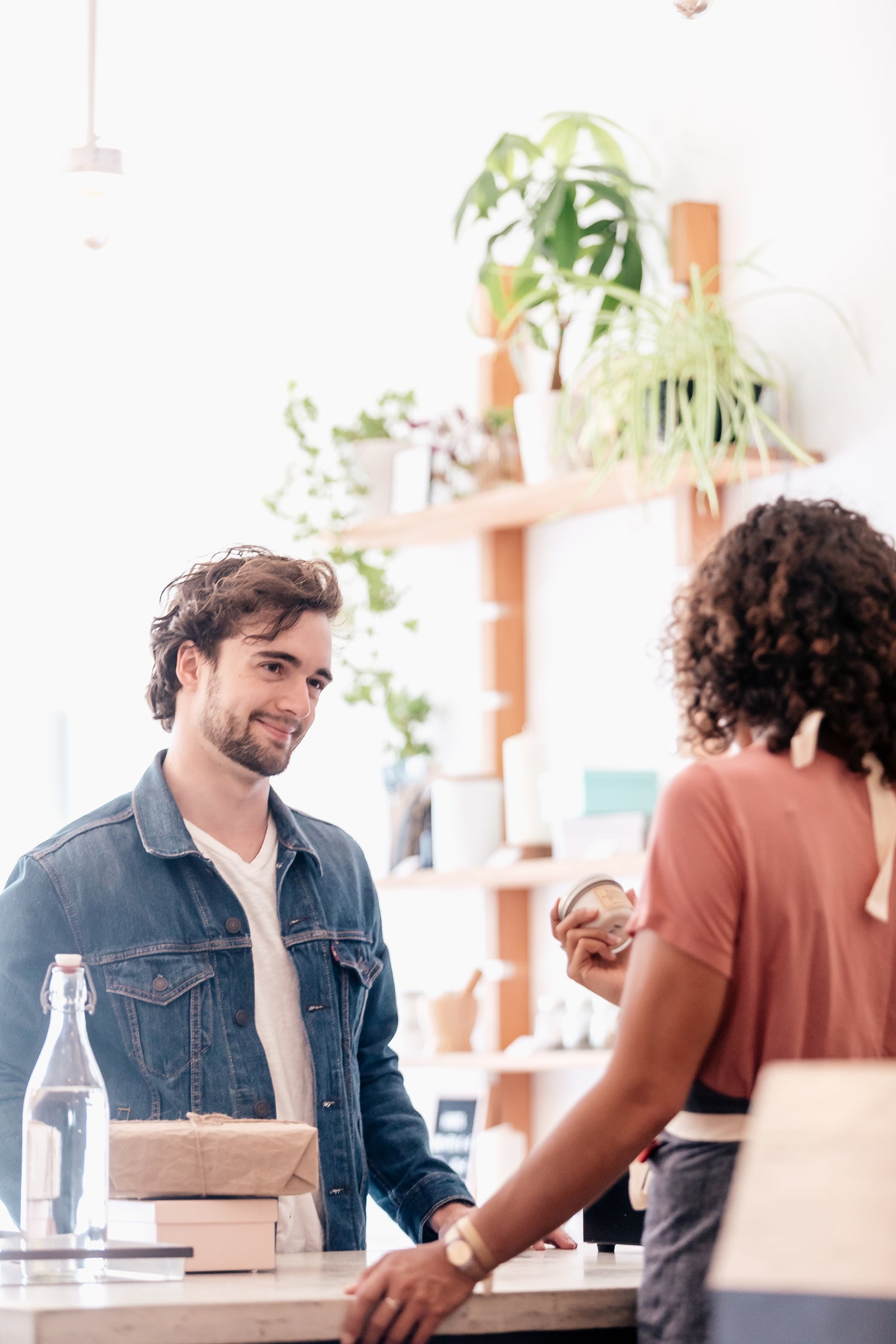 How to Buy?
1 - Choose Your Products
Choose the products that best suit your style on our Homepage or Online Store. Then, click on the product you want to see in detail all the information about it, from Price, Features, Functionalities, Shipping Information, etc.

2 - Add to Cart
Click on Buy Now to add to your cart, where you can choose to checkout or choose a few more products to continue adding to your cart and checkout later.

3 - Checkout
You will be redirected to checkout, where you should start by filling out the Order Form. Then, select the Payment Method you prefer.
Payment and Shipping
How much will I pay for shipping?

As part of our commitment to make the shopping experience at foundinbio memorable, shipping is FREE.. We love making you happy, so from the peaks of the Alps to the beaches of Bali, we're delivering skin happiness to over 70 countries!
How long will it take for my order to arrive?

Europe - 2 to 8 Working Days.
UK - 3 to 8 Working Days.
Rest of World: 5-22 Working Days.
Where Can I Receive My Order?

Depending on the destination and weight of your order, foundinbio orders are processed either by CTT or by a carrier.

The service provides that the package is deposited in your mailbox and does not require hand delivery.

You can then receive your order at your chosen address . Of course, your home address is the preferred one.

Is it Safe to Buy at foundinbio?

The comfort and security of foundinbio's Online Shop customers is a priority.

As such, we work with several partners to ensure that all we offer in terms of payment methods is secure and uncomplicated.
Which Payment Methods are available?

We have all payments available.
Exchanges & Returns
Can I Exchange or Return My Order?

We intend to Create a Great Experience for our Customers.


If you are not 100% satisfied with your purchase, you can exchange your order hassle-free.
How long do I have to do it?

Foundinbio accepts Exchanges or Returns within 14 days after delivery of the items.

You must return the product to us within 14 days of receiving your order.
Do Exchanges/Returns Cost Anything?

We honor our Value Proposition, and exchanges/returns are free of charge if the reason for the return is foundinbio responsibility.


If the reason for the return is different, you will be responsible for the shipping costs. More Information Here
How can I Exchange or Return an Order?

You can Exchange/Return your Order by Clicking Here.